Update On Florida
Here's What You Need To Know: So far in Florida, we've done an incredibly good job ensuring a solid regulatory framework. A few things to note: Florida is a huge State with ever growing influence. This isn't Wyoming.
Things move slower here due to our influence, and have far more lobbyists involved from multiple sectors i.e. banking, finance, loan providers, MSB's etc. The navigating is complex. Having multiple large names now involved in Florida politics makes it even more interesting.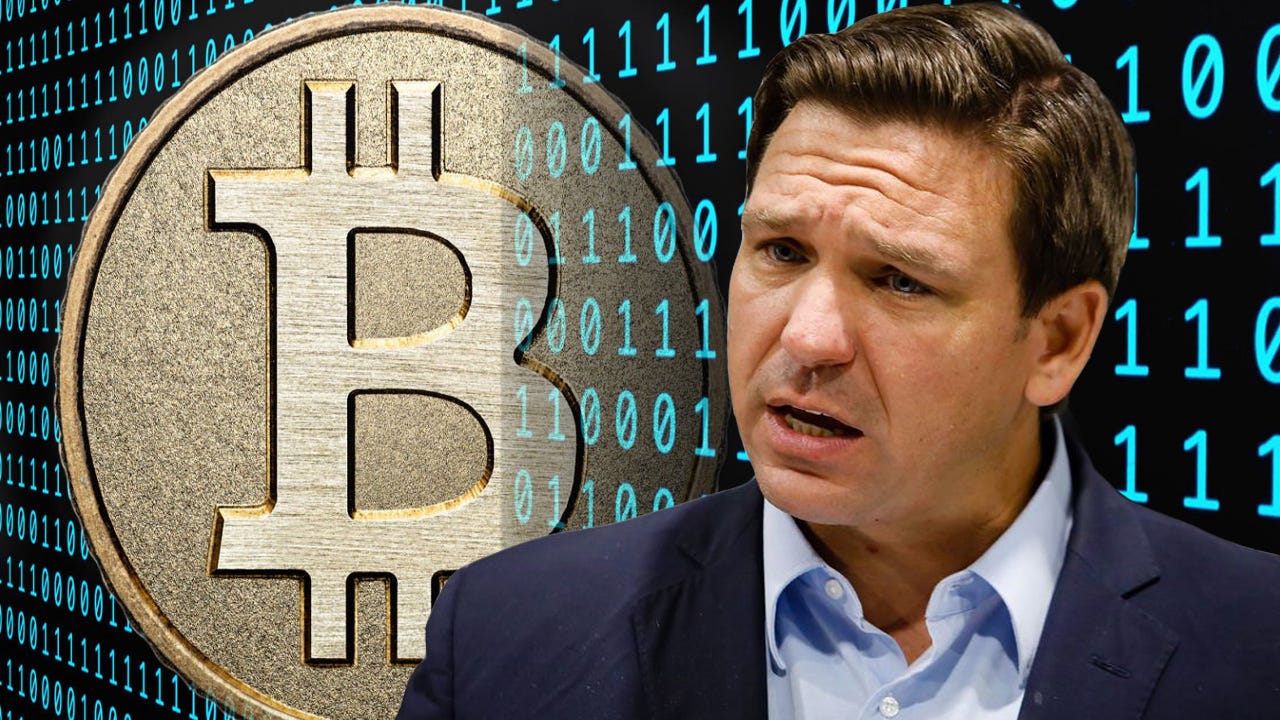 History of Florida Crypto Laws:
1) Creation of a Blockchain Task Force
2) Creation of a Regulatory Sandbox Bill
3) Creation of the Florida Florida Digital Service and a State CIO
4) Creation of Blockchain, Virtual Currency, and Fintech Policy Unit under the OFR
Current Objective

One of our Primary Goals this year (2023) was to push through UCC's Article 9/12 Amendment which would provide regulatory clarity for the industry in a variety of ways. Once passed, this would set us up for more forward thinking legislation. Things were looking good.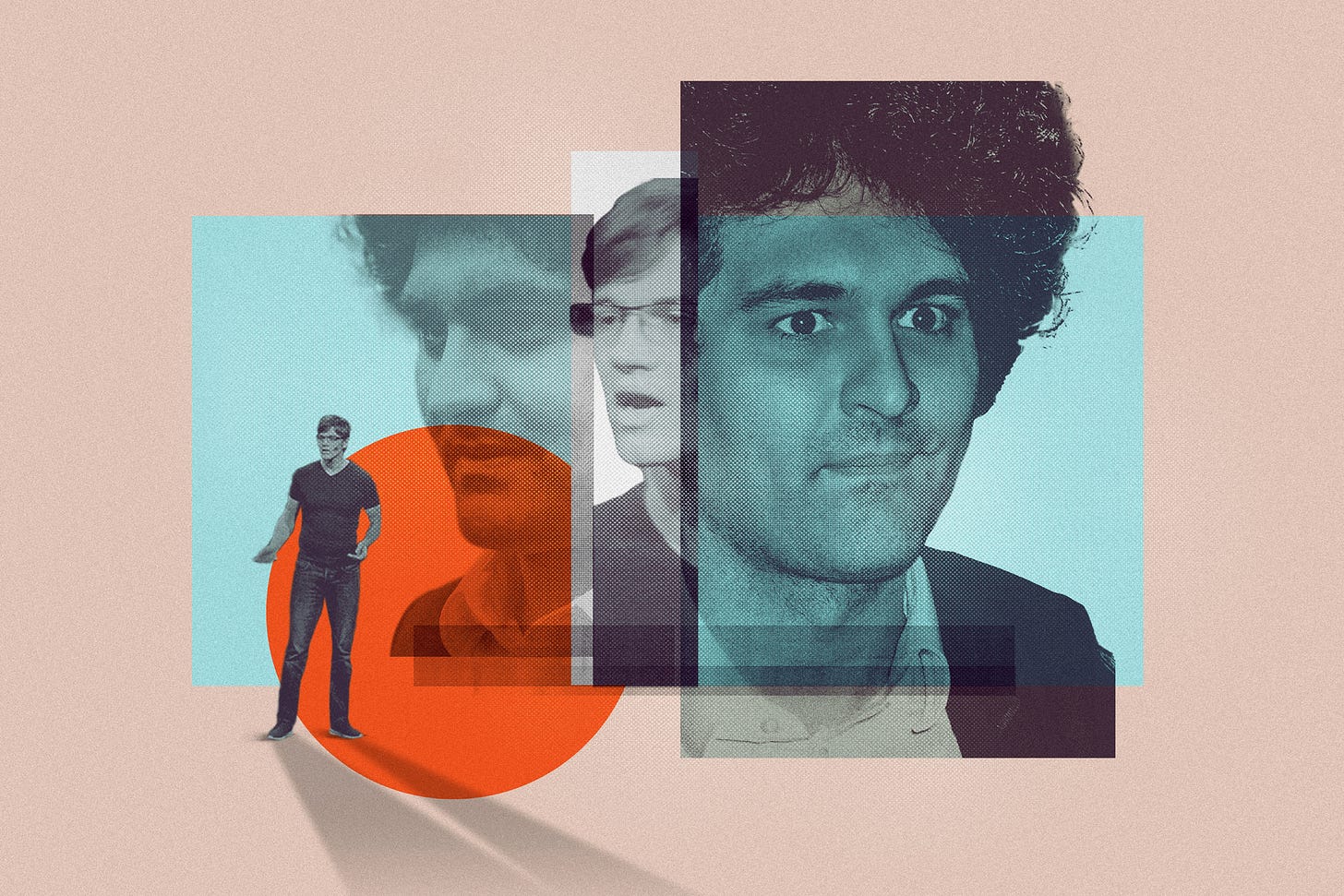 Then FTX Happened. Legislators got nervous, and rightfully so. Many worried that there would be more bankruptcies to follow. Many worried about public perception. Both very good points.
We were able to make some backend progress to where UCC Article 12 should pass easily in 2024. This hasn't stopped other efforts of ours.
There are a lot of projects we can push forward through State agencies. Some may need legislation, which can be pushed or attached to omnibus bills. Some can simply be done through the Chief Financial Officer's Office or the Governors Office.
These are policy pushes not worth mentioning yet. However, the most important thing we are currently pushing given the banking situation we now find ourselves in is some sort of action to not allow authoritarian Central Bank Digital Currencies (CBDCs) here in Florida.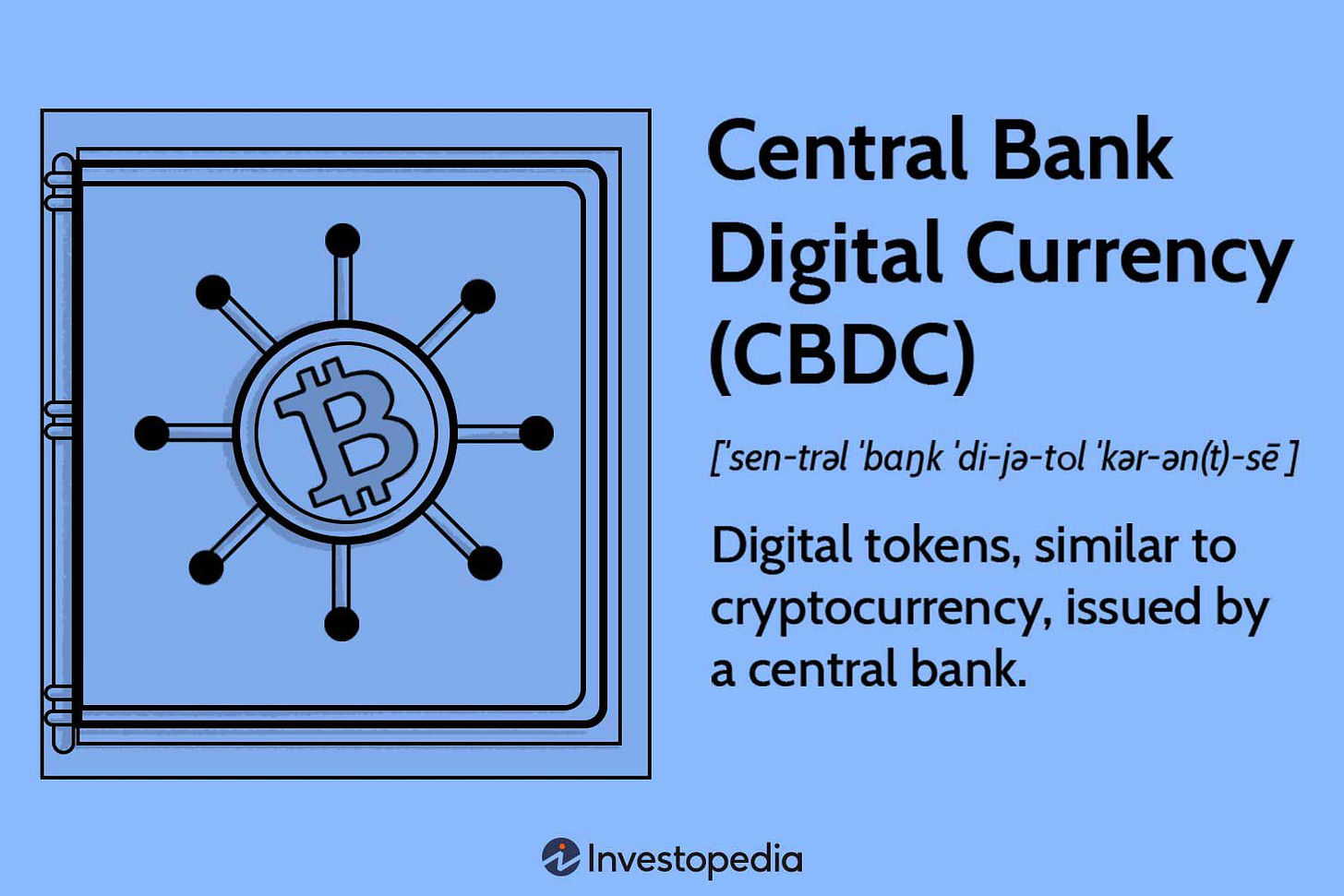 CBDCs if implemented improperly could pose a very large threat to personal freedom and individual liberties. CBDC's are a huge concern, and seeing their forced implementations in places like China and Nigeria is worrying.
We will be doing everything we can before session ends to ensure Florida has the right protections when it comes to a Federal CBDC.
Source: https://samuelarmes.substack.com/p/update-on-floridas-web3-regulatory